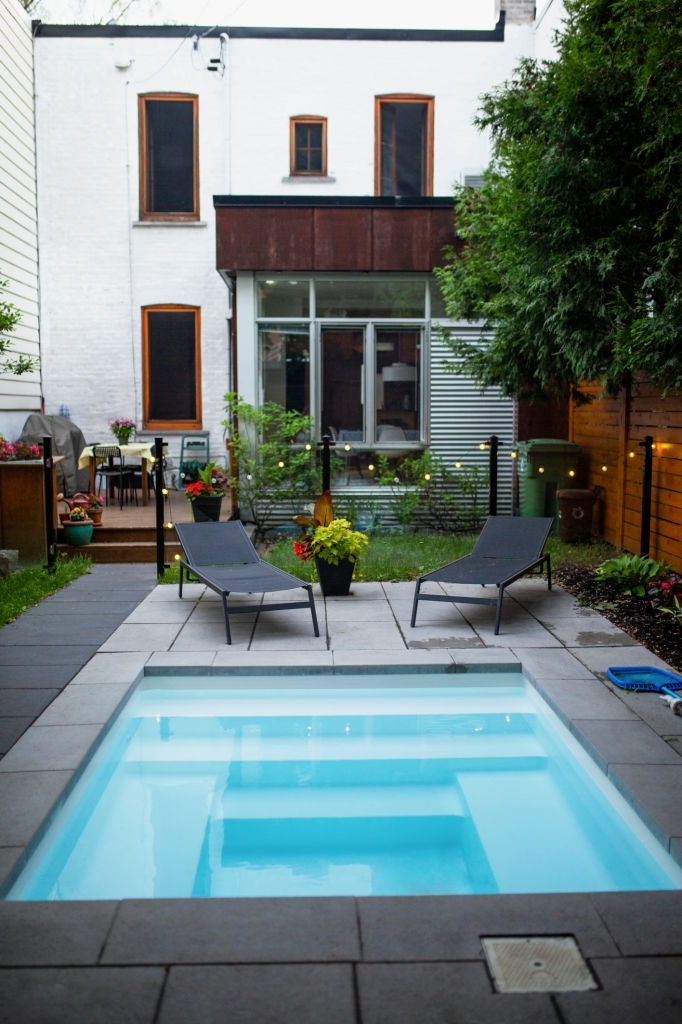 We at Padilla Pools would like to take a moment to introduce you to our company and outline a few of the many services we can provide for you.
Padilla's specializes in remodeling existing swimming pools and building new swimming pools. This is a family owned business, in operation since 1980. With 48 years of combined experience, this father, sons, and daughter team can provide you with 100% in-house operations. Our promise to you is that we will never outsource any portion of your job to a sub-contractor. We are licensed, bonded, and insured, dedicated to providing you with professional and courteous service throughout all phases of your project.

We can provide you with a variety of services that will re-establish the longevity and beauty of your swimming pool. For example, we offer re-plastering which can be done in regular white or color plaster, Color Quartz, or Pebble finish. This process right away gives your pool a new stronger finish and surface. We can also install new tile in a variety of colors and designs that can give your pool an automatic face lift. We can replace your old coping with new coping in a variety of materials such as rock, brick, or pre-cast safety grip coping. In addition, we also remodel pool decks in flagstone, colored concrete, or concrete with salt rock or broom finish.

Not only do we want your pool to look spectacular, it needs to run well also. So we can provide the installation of new state-of-the-art equipment such as pumps, filters, heaters, lighting, and Compool Electrical Systems. Old copper plumbing can be removed and replaced with new PVC plumbing that is up the current building codes.
Our goal here at Padilla Pools is to leave you with a pool that enhances the beauty of your property, giving you a refreshing oasis to escape to with many years of enjoyment while swimming, playing, or just lounging poolside.
Please feel free to call us at 408-279-2629 or contact us online in you have any questions.

We look forward to working with you!

Sincerely,

The Padilla Family